Top Floor | 417 Khyber Pass Rd, Newmarket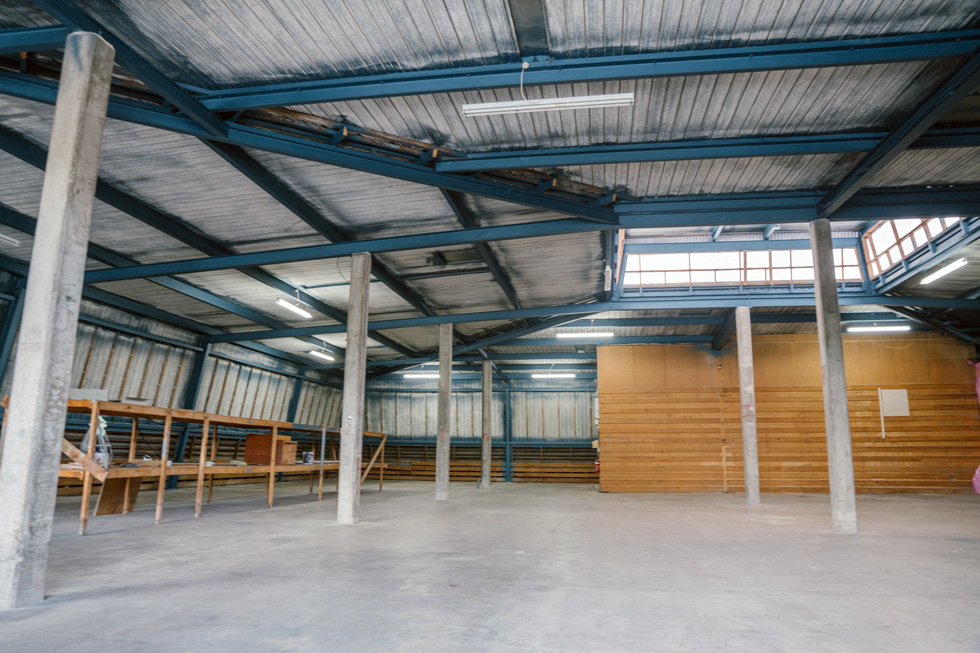 Commercial / Industrial 1970's style Warehouse space 700m², with walk up access via 2 x stairwells, and a 3 x tonne capacity goods/passenger lift, which comes up from the basement carpark via all levels of the building.
The Commercial Warehouse is situated on the top floor of 417 Khyber Pass Rd, Newmarket, ideal for Photo, Movie shoots, with a 4 – 5 metre stud height, there's access to vehicle parking in the basement, by arrangement.
This Commercial space is now available for lease.
Commercial rental / lease terms are by negotiation.
Features
~700m²
2 x stairwells
3 x tonne capacity goods/passenger lift
4 – 5m stud height
Ideal movie/commercial photo shoot space